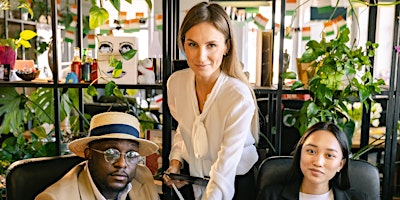 The MassTLC CHRO Roundtable is where new practices and fresh ideas are formed.
Read More »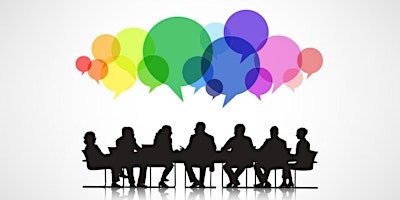 Come prepared to share ideas, ask questions, and get advice on policies that could help retain your employees.
Read More »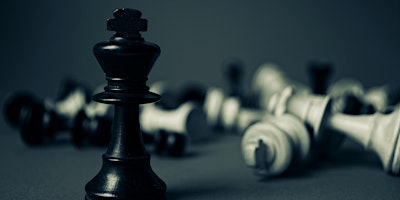 The CMO roundtable series is for CMO's where active listening and conversation bring innovative ideas and practice.
Read More »
Presenting the Board-Ready Bootcamp as a 3-part interactive digital experience this Fall (Instructions below if paying by credit card )
Read More »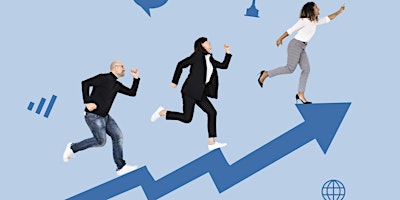 You have moved from the earliest stage of your career and are a mid-level engineer. What are the next steps to take in your career journey.
Read More »